2020 Advisory Board
We are grateful to have the professional support of these industry leaders.
Duaine Pryor
Duaine Pryor, PhD is Chief Technologist at Mentor, A Siemens Business. Duaine received his PhD in Math from UC Berkeley in California. Dr. Pryor is a founding member of the US2020 initiative STEMentors in the Silicon Valley, as well as Founding member of the Women in Localization Advisory Board. His focus on the Women in Localization Board has been to re-envision the Board's strategy and organization for execution considering the need to lead initiatives via globally dispersed teams. This has enlarged the pool of women leaders supporting the organization and propelled W.L, into its current organization. Dr. Pryor lives with his family in California and is an avid sailor.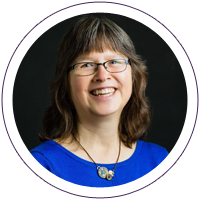 Mimi Hills
Mimi Hills is Director, Global Information Experience at VMware, Inc., where she leads the localization and technical publications teams. With a background in software project and engineering management, she has a special interest in tools and technology–and finding the right solution for the problem to be solved. She's active in the localization industry and is a passionate advocate for non-English speaking users. Mimi is a founding co-lead of the Women@VMware Power of Difference Community and a long-time mentor and supporter with TechWomen.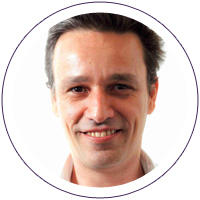 Fabiano Cid
Fabiano Cid is a Brazil-based executive with over 20 years of experience in the localization industry. He is the COO of OXO Innovation, a company that merged with Ccaps Translation and Localization, of which he was the founder and managing director. As an ambassador for the Globalization and Localization Association (GALA), Fabiano kicked off the Gender Equality in the Language Services Industry project. He has also served as GALA's chairperson of the board and was the co-creator of Think Latin America, an event series designed to educate investors about Latin America as a business region.