Learn the latest best practices in the industry
Women in Localization shares best practices in the industry through its network of localization professionals leading some of the largest localization organizations on both the client and vendor sides of the industry.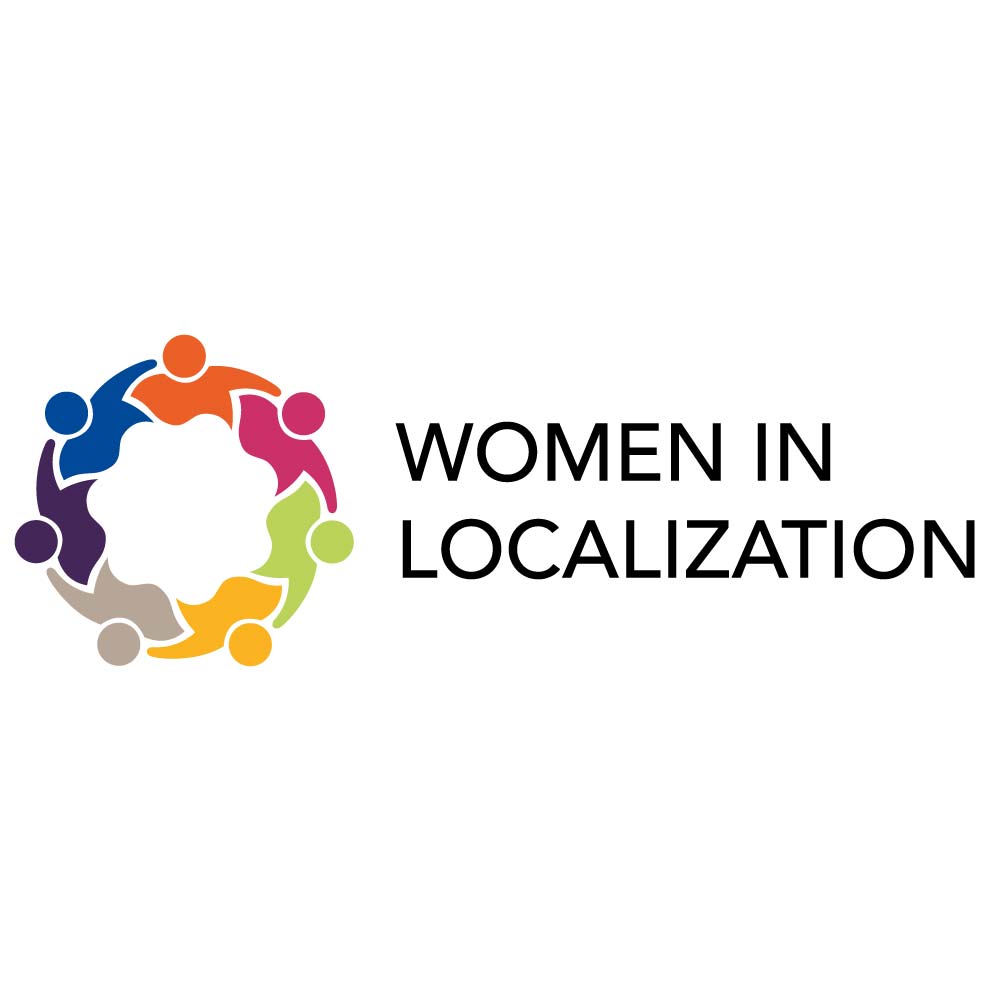 Find other professionals from your industry
Women at every stage of life need professional and personal support for the challenges they face in the workplace. Women in Localization fosters a community that supports women through mentorship, education, social events and advocacy for gender equality.

Be the driving force for promoting equal opportunities and treatment
Women in Localization strives to promote inclusion among all localization professionals.
Women in Localization (W.L.) cares about the health and well-being of our global members. We are continuing to follow news coverage and recommendations of leading global health organizations about COVID-19. Please continue to stay informed and take the proper health precautions. While all in-person W.L. Chapter events continue to be postponed, virtual events are being held regularly by our global chapters. We encourage everyone interested in participating in virtual events to become a member and follow our event calendar to receive the latest information. Depending on local conditions and country regulations, local chapters may be reinstated on a case-by-case basis.
W.L. Chapters have started scheduling virtual events.
Women in Localization Statistics
Volunteer Opportunities
6