WLDE: What's happening with Healthcare Localization amidst this Pandemic?
June 30 @ 8:00 PM

-

9:30 PM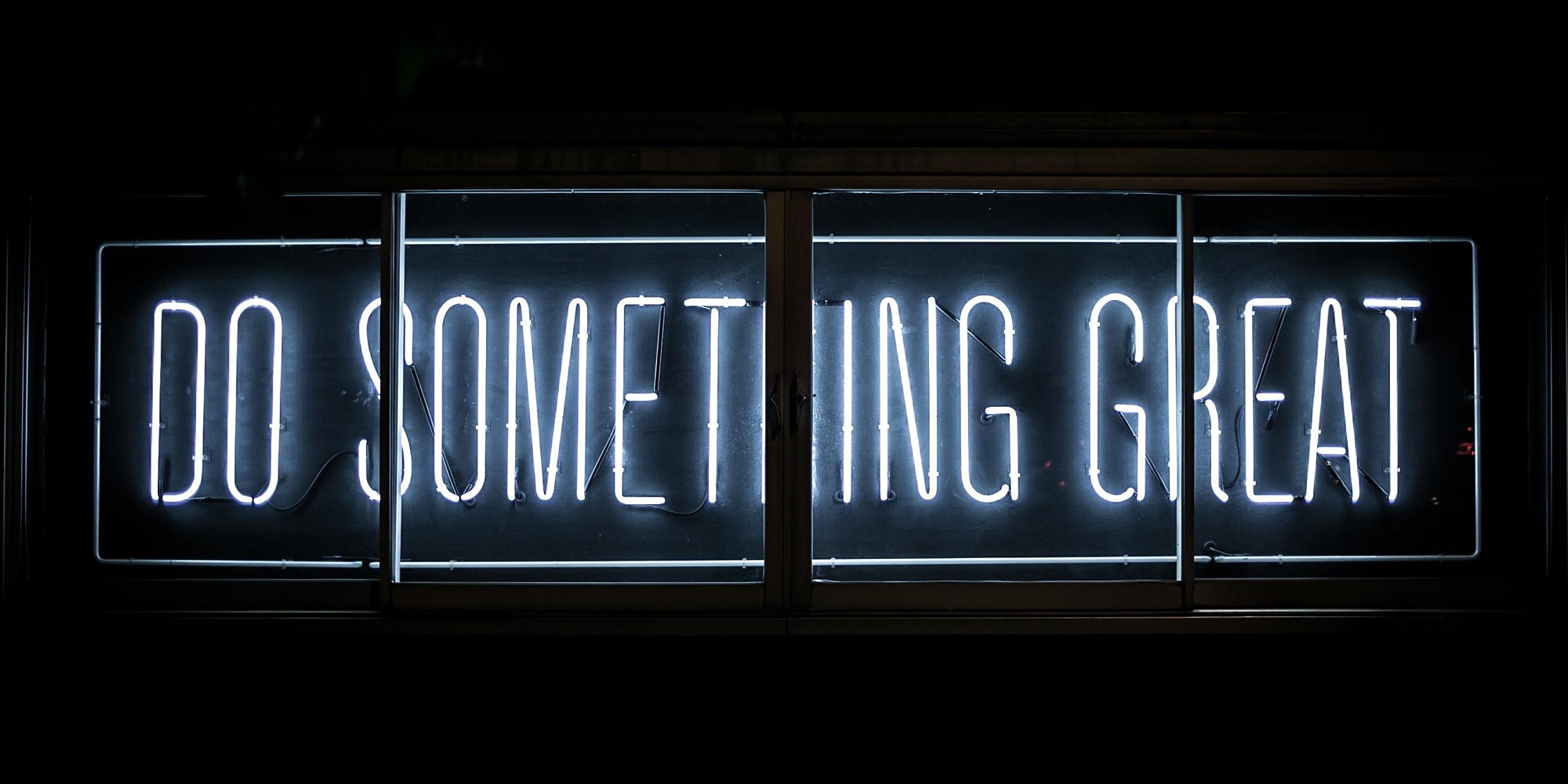 What's happening with healthcare localization amidst the pandemic? Join us for an online fireside chat!
Description
The Covid-19 outbreak has turned our world upside down, honing many of us in on the healthcare sector. What role is healthcare localization playing in this crisis? How should we now cater to an unprecedented demand all over the world?
Join us as we take a look under the hood with Jessica (Andramed GmbH*) and Markus (Qiagen**) about how they quickly adapted to this new reality and how they're continuing to overcome present challenges.
This is our first-ever online-only event, making it all the more exciting. Besides tuning into the live event, you're also invited to already begin engaging with us on https://www.linkedin.com/events/6678304061894336512. Tell us about your experiences, pose your questions and read about what other participants have been facing.
*Andramed GmbH, a highly specialised MedTec Company from southern Germany
**Qiagen, a provider of sample and assay technologies for molecular diagnostics, applied testing, academic and pharmaceutical research
Program
8:00 PM – Welcome by the WLDE team
8:15 PM – "Being present in every lab around the world" – Markus Funk, Associate Director, Head of Commercial Excellence Transformation at QIAGEN
8:35 PM – Q&A
8:50 PM – "Life would have been so wonderful with the right product" Speaker: Jessica Seiferth CEO of Andramed GmbH
9:10 PM – Q&A
9:20 PM Closure
9:30 PM Wrap up
Registration
This event is free and will be hosted online via Google Meet, however, registration is required to participate.
Our speakers
Markus Funk, Associate Director, Head of Commercial Excellence Transformationat QIAGEN
Markus started his career in the language industry on the suppliers side, where he held roles in Marketing, Sales and Project Management. After 3 years he moved to the buyers side and became responsible for language management at QIAGEN. Through his roles in global project management he gained experience in strategic, marketing and commercial projects. Currently he is leading the Commercial Excellence Project Management Organization at QIAGEN. Markus is a dedicated father of two lovely kids, a passionate sportsman and has great enthusiasm for the German football league.
Jessica Seiferth – CEO at Andramed GmbH
Jessica is working in the Medical Device Industry and has been an active part of it for more than 10 years in various positions. Her main focus is on sales and regulation; finding ways to provide solutions which conform with current and future regulatory processes, to satisfy international authorities, distributors and doctors to ensure the treatment of patients. Jessica is a dog-lover and Yogini, she likes to spend time with family and friends, outdoor-activities, handcrafting, reading books are some of her many passions.
Moderator: Dominique Puls – CCO at tsd GmbH
Dominique has been a passionate driver of new ideas in the translation and localisation industry for more than a decade. She is part of the C-level management of tsd GmbH, an internationally operating LSP based in Cologne. Feasibility, Sustainability and the ever changing needs of global content are her focus points. She enjoys thinking outside the box and embraces new ideas and change. Dominique is a language enthusiast, digital native, economics nerd, science fiction fan, rock music addict, visionary and so much more.
Join Women in Localization
Women in Localization is open to all professionals working within the localization industry. Interested? Then sign up on the website and join our LinkedIn group Women in Localization Germany – WL DE.