Start a Chapter
Don't have a chapter near you? Open one.
How to start a new Women in Localization Chapter instructions
We're so happy you're interested in opening a W.L. chapter in your area. We're looking for qualified women in the localization field who believe in our mission and want to make a difference in their community.
Requirements
In order to be considered you will need to meet these requirements first:
Check our current

Chapter list

to make sure there's not already a Chapter in your area.

Bring together 4-5 professional women who are leaders in the localization industry.

Each leader must have 5+ years of professional experience to be included on the leadership team. The leadership team must include women professionals on both the vendor and the client side and no more than 1 person per company.  Localization Consultants and Education professionals can also be included if they have experience in the industry.

Create a list of 15+ additional members in your area that includes professional women working in the localization field.

Create a list of ideas for events.  Each Chapter should have 4 events each year (1 per quarter).  Our advice is to start small, with a local networking event. The second event should be a professional event with a speaker or a panel. Think about venues and sponsors for the events.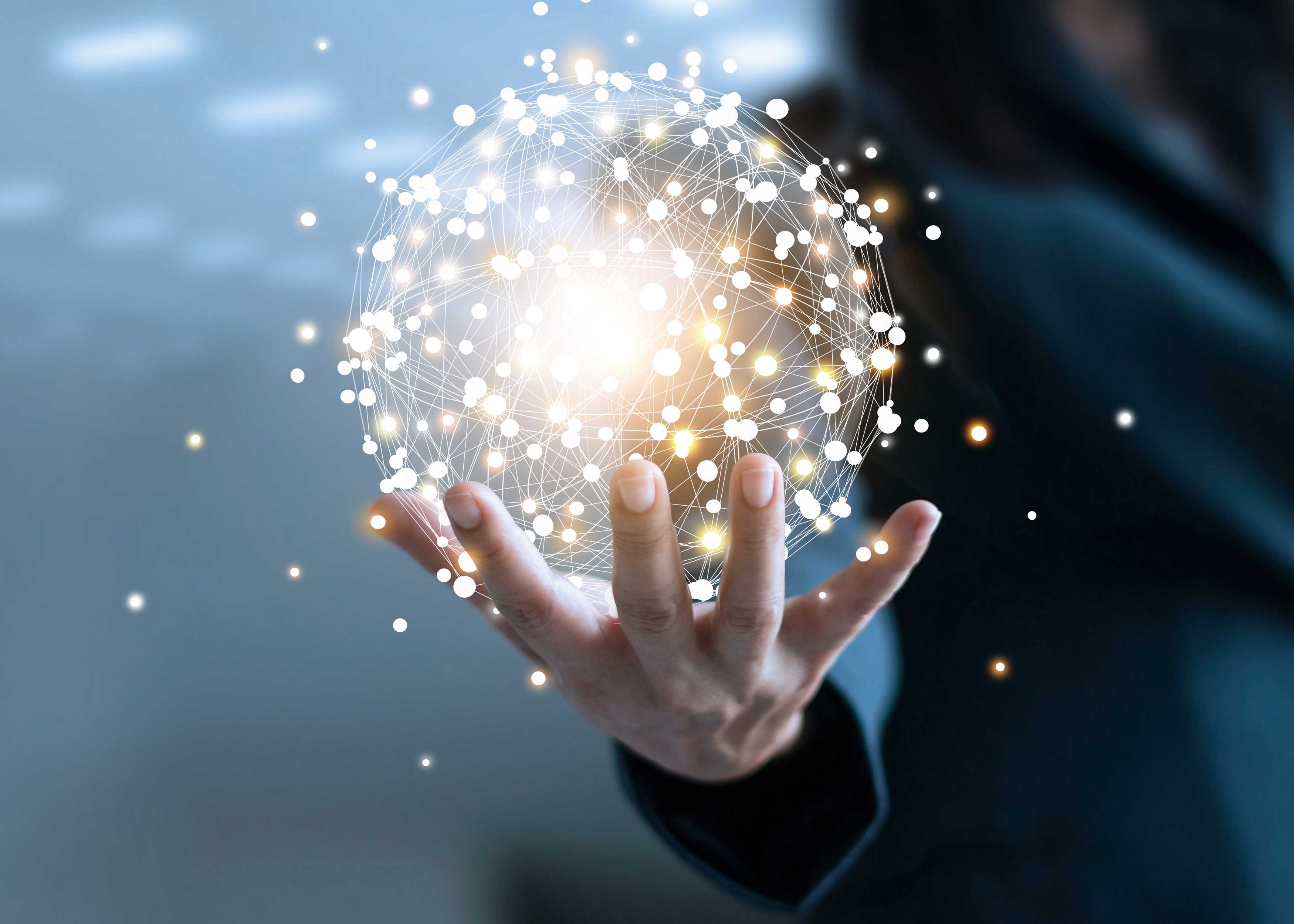 Next Steps
Contact the Director of Global Growth. Inform her about your interest in establishing a W.L. chapter in your city or country.  She can be reached via email: globalgrowth@womeninlocalization.com

Schedule a call with the Director of Global Growth to discuss the W.L. history and mission statement, the main requirements for opening a chapter, advice on how best to proceed, and your questions.

The Director of Global Growth will evaluate the qualifications of the leadership team proposed along with the progress made and will make the decision on Chapter readiness.

Next steps will be outlined by the Director of Global Growth if the new Chapter leadership is approved to move forward.
Thank you for your interest in starting a new W.L. Chapter!