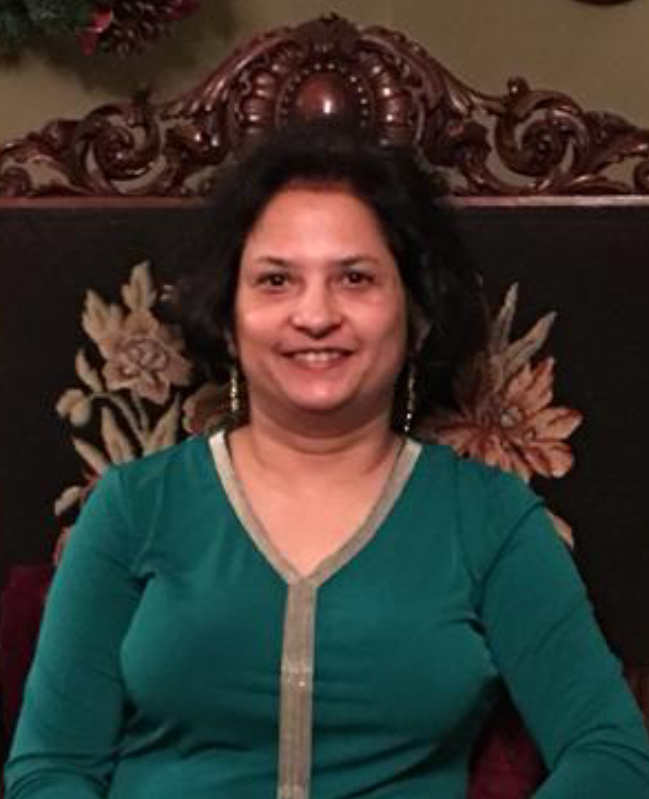 I have been working for the past three and a half years as a Hindi subtitler with over two dozen global agencies who provide subtitling for OTT platforms. It has been a great experience with its share of ups and downs. I have come across great linguists and empathetic project managers who inspired a shared vision and I have made some lifelong connections. In this second part of my OTT blog series, I will share some of the challenges and blessings Hindi subtitlers like me often encounter in this profession.
LOW PAY RATE
The vendors just want work done at the lowest cost. They get worried about the quality only when redeliveries occur. Newbies are willing to work for peanuts, just to get a break or gain some experience. So, the agencies get shows subtitled from them and then contact the experienced subtitlers for QA. Such files are full of errors and it is really time consuming to rewrite the dialogue without having to also change the tone of the entire file.
MISSING GUIDELINES
To deal with the growing demand for subtitling, many companies jumped on the bandwagon without setting up the necessary infrastructure. When I started subtitling in 2016, there were so many agencies who did not have clear-cut guidelines for subtitling into Hindi. The absence of guidelines often creates conflicts among translators and proofreaders.
There are many little nuances which are not paid heed to. Just the other day, I was reviewing a file and the numbers were written in Devnagri. Can you believe it? Just a handful of us Indians would be able to read those numbers. Besides, incorrect usage of nukta is pretty common. So, if such things are specified in guidelines, it will automatically improve the quality of subtitles.
Most agencies follow this workflow for subtitling: Translator works on the file; it goes for QA and then comes back to the translator for acceptance. In many cases the final decision lies with the translator and the advice or changes made by QA are often disregarded, causing the quality of work to suffer.
But the situation has changed since 2016, when I was a fresher. I am seeing more and more agencies who are providing guidelines to the subtitlers, along with project details. It would be really helpful if all the agencies could have a lead linguist prepare guidelines. The reason we need guidelines is that subtitling differs from translation. We don't just have to translate, but we must adhere to limits for reading speed, characters per line, two lines per subtitle, proper division of subtitles, local conventions like number and date format, units of measurement and so many other things.
UNPROFESSIONAL AGENCY CONDUCT
Just recently, I was reading on LinkedIn about an Indian company that had become the Netflix Preferred Vendor for Asia-Pacific. This was the same company that contacted me last year. I took a qualifying test for them, and when everything was finalized, I saw that the rates were not what I had agreed to. So, I informed them and that was the end of it. No one got back to me after that.
Some project managers used to send mass emails to translators whenever a project became available. The principle of first-come first-served was followed while allocating the project. No matter how experienced you are or what quality you deliver, it went to the one who replied first.
This practice still continues, but nowadays, some project managers do send emails to check your availability and projects are assigned one or two weeks in advance. So, this really helps the subtitler to plan ahead and deliver quality work.
QUALIFYING TESTS
When an agency approaches a translator, you are expected to qualify through a test – it should not come as a surprise that these tests are unpaid. The Hermes Test for Netflix was also an unpaid test. Once the test is delivered, do not expect detailed feedback as to why you didn't pass or what you need to work on so that you can perform better next time. Out of the almost two dozen agencies that I work with, there has been only one European agency that gave me a detailed report about my test.
Some agencies also wake up after a deep slumber and think of testing their translators. Imagine, being asked to qualify for a test after translating for the same agency for two years. I have decided not to do unpaid tests. The vendors who want to gauge my competence can see my translation work on my website (www.anuvaadika.com). And yes, I am getting work from new agencies. I would suggest that other subtitlers should also do the same.
BRIDGE TRANSLATIONS
A substantial volume of content is being localized from foreign languages like Spanish, Chinese, Japanese, Lebanese-Arabic into Hindi and other local languages. In these cases, the dialogue is first translated from the foreign language into English and then into Hindi or any third language. This is what we call bridge translation.
Translating into an intermediate language often means that the subtitles cannot be perfect. Gender, pronouns, formality register, and cultural elements all are lost if we go through a different language or, at least, if we go through English. As we all know that in Hindi, we have grammatical gender, while English has semantic gender.
The end product of these poor subtitling practices is shown in the movie Section 375 on Amazon Prime Videos.
In this scene, the public prosecutor is sharing rape statistics in India. He says that 1.8 women out of one lakh (one hundred thousand) might suffer rape in their lifetime. You can see the subtitle for yourself, which is an utter distortion of facts.
In figure 2, the audio says that India is 94th on the global rape index. But the subtitle states it is 46. Maybe it was a typo by the translator, but how could the reviewer miss this mistake?
This last picture is also from the same movie. Here, the public prosecutor is saying that 27.3 out of 100,000 women in the US might suffer rape in their lifetime. The subtitle seems to relay a totally different message here.
This blog would be incomplete if I do not take the opportunity to convey my thanks to those project managers and agencies who have placed their trust in my work. They are the ones who make this profession truly worth it, besides the fun of getting to watch Netflix and Amazon shows and movies for free before they are on TV. Their professionalism has been unparalleled to date. They are willing to accommodate deadlines, give me a raise when they felt I deserved it, always welcomed my suggestions for improving the quality of subtitles and giving feedback about my work. One such project coordinator gave me my first break and my biggest subtitling project (five seasons of a Netflix show) when I was pretty new to the world of freelance subtitling. But I had done a lot of subtitling as a volunteer before I decided to take it up as a profession.
I personally feel that vendors can play a significant role in not only improving the experience for the Indian audience, but also for those of us who work hard behind the scenes to increase viewership. In our next blog in this series, we shall bring to you some of the issues faced by these agencies and the steps they are taking to solve them.
In our next blog, we will examine subtitling and OTT challenges faced by vendors and subtitlers in India. Our first blog profiling The Evolving OTT Market in India provides insight into the subtitling and OTT market in India.