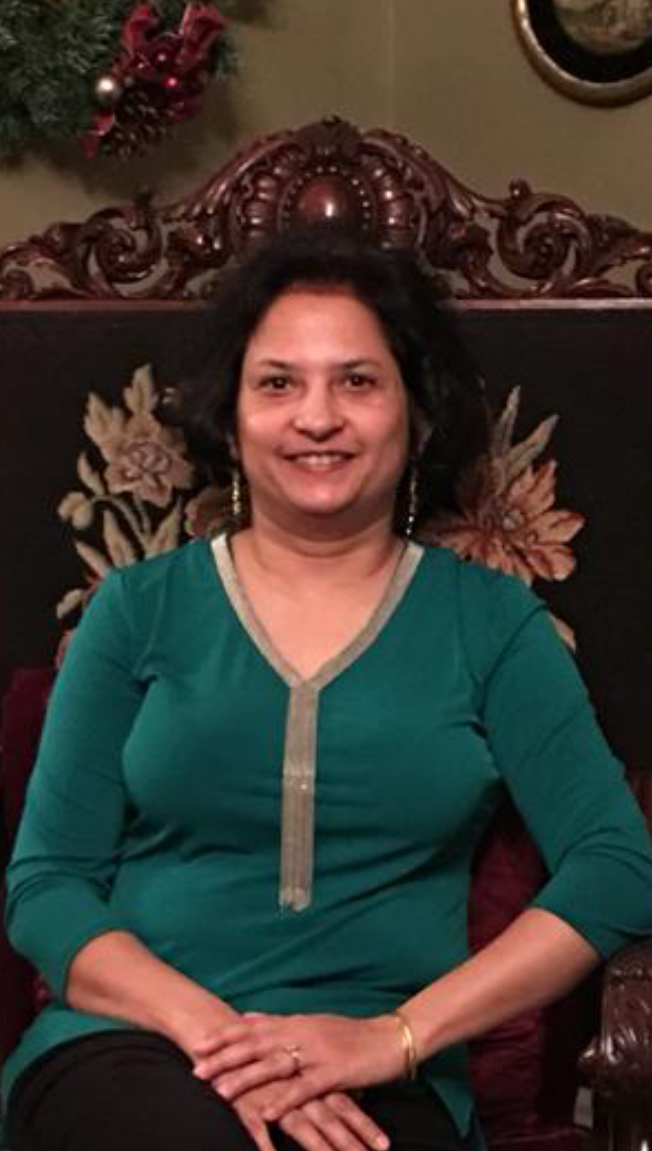 Agencies are facing major challenges with resources and tech infrastructure while trying to meet the ever-increasing localization demands of OTT platforms in India. Many of these challenges exist for other world languages too.
TRANSLATORS ARE NOT AN EXACT FIT FOR THE SUBTITLER ROLE
No doubt there are many LSP's in India who sell translation and other localization services. They do have the linguistic resources but those are not enough. Just being a translator does not necessarily mean that you are a good fit to be a subtitler too. One needs to be creative for subtitling. It's not like working with text where you can just read and go on translating. Vendors do come across many subtitlers who translate the script without even bothering to watch the video. The result is flat and extraneous.
NO FORMAL TRAINING FOR SUBTITLING IN HINDI
The production coordinator of a global language services provider based in the US said:
"I think we don't have any formal training for subtitling in India. We train the translators in using the subtitling software. Some experienced translators also work on syncing the file and fixing other technical issues."
This is very much a fact. There are no colleges or universities in India that provide courses for subtitling either in Hindi or other regional languages. A few private institutes do exist, but the quality of their courses varies and cannot be considered good enough. If you Google "subtitling courses in Europe", you will come up with many options. But try Googling "subtitling courses in India" and this is what you get: A 3-day course on "The fundamentals of subtitling". That's how bad the situation is!
HINDI SUBTILERS ARE TECH SAVVY
One plus point from a production co-ordinator of a US-based agency is worth mentioning here:
"About Hindi subtitling, we haven't worked much into Hindi, and I have to say that they have a high level of technical skills. Nevertheless, I think that generally in the industry, the technical control of the subtitles should have a higher level of accuracy."
TECHNICALITIES OF SUBTITLING
The technicalities of subtitling are challenging for all vendors, whether based in India, Europe or the US. An agency based in Europe said:
"The issue that we have encountered is that the timing rules are not met properly by freelance subtitlers. It seems that only our in-house team can get it done perfectly and only a handful of freelancers can reach the quality that we expect regarding this aspect."
AGENCIES' EFFORTS
Some agencies are trying on their own to improve the quality of subtitling by training their pool of freelance subtitlers. Some have courses on their own platforms, which the individuals can take to learn translation, review, QA and scripting.
From time to time, training sessions are conducted by language leads to update the subtitlers. Several agencies and some OTT platforms get their files QC-ed and then forward the feedback to the subtitlers who can work on improving their skills. This is a very constructive and helpful step towards improving the quality of subtitling for the future.
Netflix has its own set of guidelines on metadata translation, audio style guides and timed text style guides for Hindi.
PRE-REQUISITES FOR GOOD SUBTITLING
A subtitler needs to have knowledge about subtitling standards and practices: They should know about skills in the most popular methods of audiovisual training. They should undergo detailed and specific training in translation techniques applied to subtitling, captioning and subtitles for the deaf and hearing impaired. They should be adept in the use of software.
Translation is just one part of subtitling. Spotting, time coding, template creation, choosing the font (Mangal in Hindi) and its size and color for subtitles, line breaks, hyphens (for two speakers), italics (not to be used in Hindi as per Netflix and some other agencies) and setting screen placements are some of the other aspects that have to be worked upon while subtitling shows and movies.
The subtitlers should learn about interlingual subtitling, intralingual subtitling, elements of analysis of film discourse and audiovisual translation. Most important of all, they should participate in hands-on workshops with short subtitling projects. This will give them a practical insight into the whole process.
One needs to acquire a thorough knowledge of tools, methodologies and modern translation for all forms of audiovisual adaptation. Internal courses, lectures and lessons can enhance their skills. One needs to work in different types of settings and all types of genres.
NOT ONLY BILINGUAL, BUT BI-CULTURAL TOO
There are a lot of linguistic and cultural references that seem to be sacrificed in the subtitling process and might cause a loss in the translation of an identity from one culture to another. The role of a subtitler as a mediator is not only between languages, but between cultures too. It is believed that a translator not only has to be bilingual, but bi-cultural too. Same holds true for the subtitler. Imagine "wife-beater shirt" being translated literally.
In a nutshell, subtitlers and vendors are doing their best to try to keep up with demand and localize content for OTT platforms in India, whether this is in adapting foreign content to the local market or creating new local content and localizing it in other languages.
This blog concludes our three-part series on subtitling for OTT platforms in India. If you missed our earlier blogs, click here to learn about The Evolving OTT Market in India and A Day in the Life of a Hindi Subtitler.