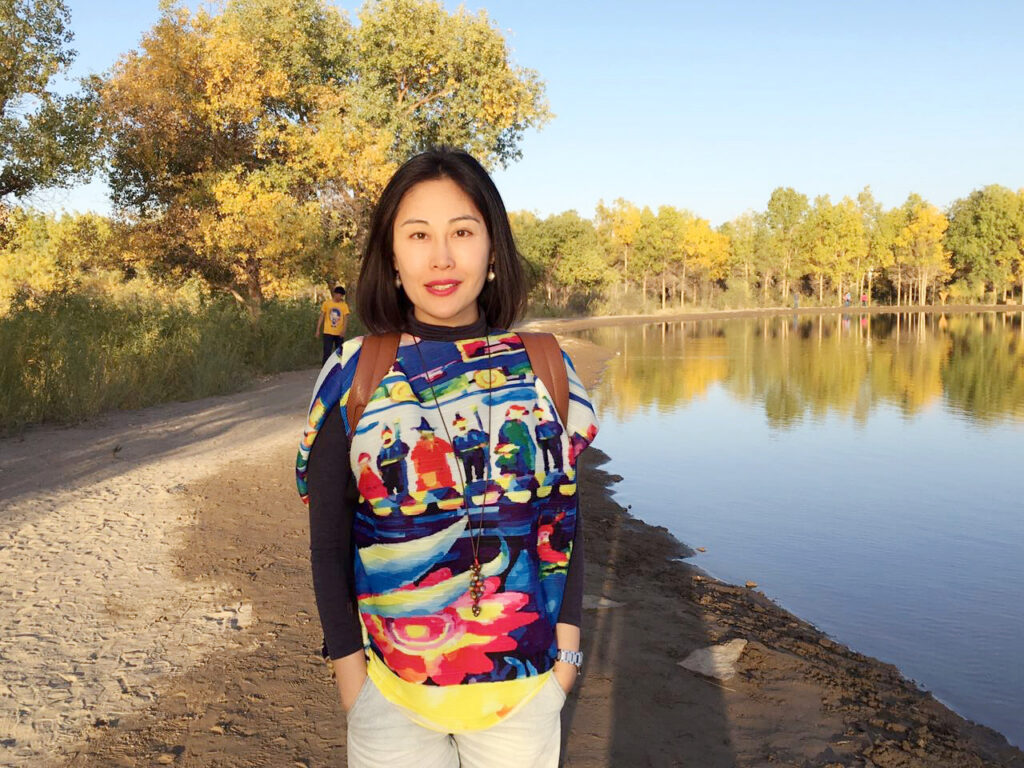 Tell us who you are
Sisi Su, W.L. Shanghai Chapter Lead, MD of TalkingChina Language Services and Council member and Service Committee member of TAC (Translation Association of China)
Where around the world are you based?
Shanghai, China
What do you do in the localization/globalization world?
Company management
Why did you join this amazing tribe?
Would love to get connected with women colleagues in this industry.
What would you say is the greatest challenge facing our industry?
Price pressure owing to limited budget and fierce competition, not enough good translator resource.
Where would you like to see localization in 5 years?
Still in great demands; be more energized with new technology.
Tell us something unique and fun about yourself.
Loving Chinese calligraphy, a fantastic dance with brush pen; one performing a Chinese crosstalk on stage which was a hit beyond expectation; so never giving up exploring more possibilities.