I think that one day  someone will probe deep into the phenomenon that we call globalization. He or she will be stunned by its reach, its pervasiveness and its sophistication, and will want to understand how all this could be accomplished in a few decades. What will be uncovered will become a movie similar to Hidden Figures, where the work of countless women in localization will be showcased. They will portray women who have devoted their careers to making sure products reach even the most remote areas in the world, and they do so with all the linguistic and cultural bells and whistles, all set up for success, perfectly understandable, usable and likeable. When that movie comes out, Michele Carlson will be one of the protagonists. With a career of more than 25 years in some of the most iconic companies in Silicon Valley, Michele has left the mark in the industry and touched the lives of many people around the world. She also has a pivotal role in Women in Localization as Chapter Manager of the Silicon Valley chapter and many women owe their professional success to her example, her mentoring and encouragement. We are very honored to have you as part of our organization, Michele.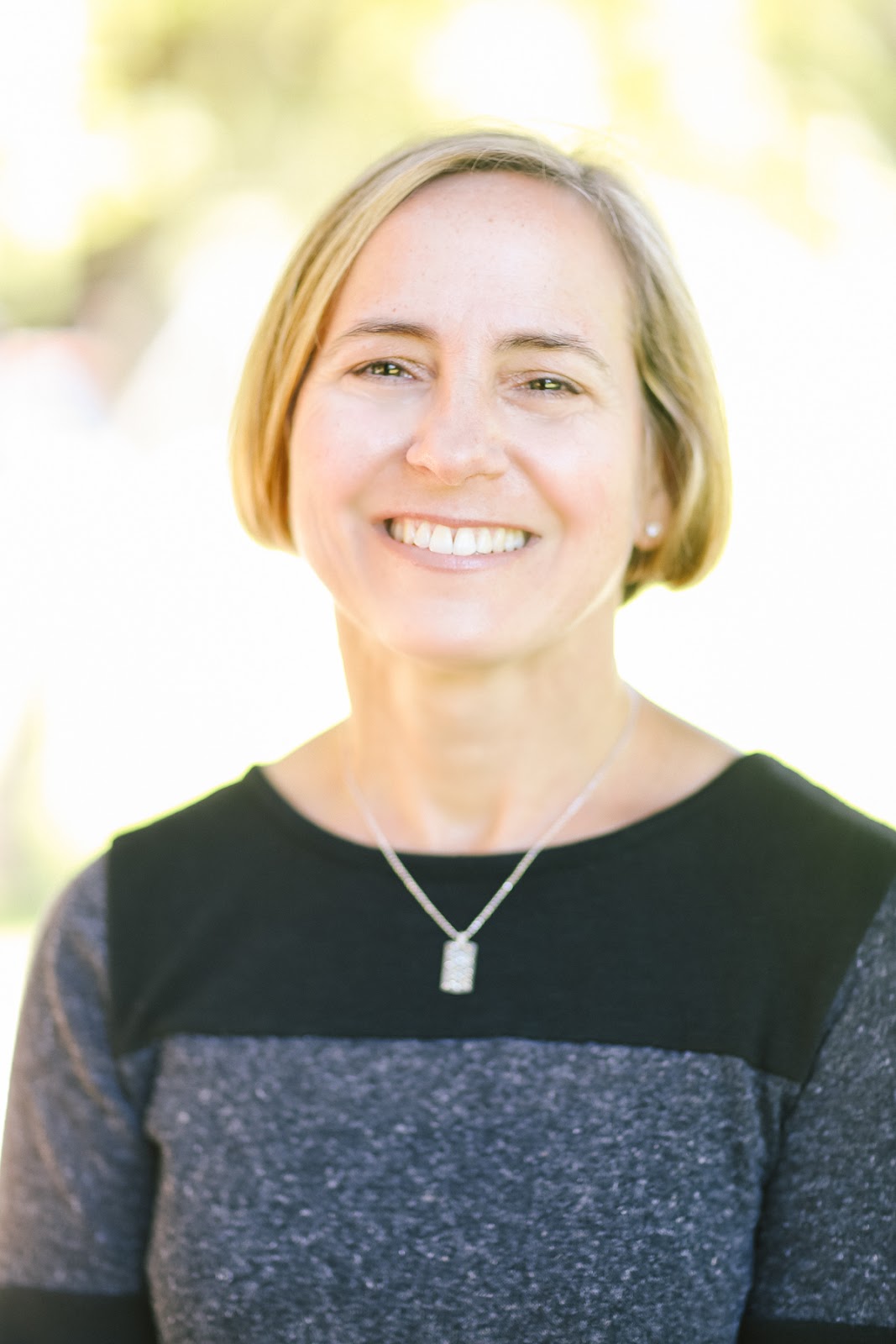 1. What is your name and what do you do?
My name is Michele Kassis Carlson. I've been working in the international field for 25+ years. I started out in international sales and marketing, traveling all over the world setting up international distribution channels for start-up companies. For the past 20 years I've been leading localization teams across many companies, including Netscape/AOL, Yahoo!, Sony PlayStation and currently SurveyMonkey.
2. Where do you live?
I live in Sunnyvale, California
3. How many countries have you lived in?
I've lived in 5 countries (including the USA).
4. What is your global footprint? This is our way of measuring how global our group of women is. so, you can tell us in how many countries you have lived, you have visited or you have traveled to.
During high school I was an AFS Exchange student to Los Andes, Chile. I lived with a wonderful family for the summer (their winter). During college, I spent a year in Madrid, Spain studying at the Universidad Complutense. Later I worked as a European Sales manager and lived in both Amsterdam, Netherlands, and London, UK.
I've traveled to 36 countries (many of them returning 10+ times), and feel like I've just begun my adventures! My parents had a heavy influence on me as they traveled to over 100 countries.
5. What did you study?
I studied Political Science, International Relations at UC Santa Barbara. Because I loved business, traveling and meeting people around the globe, I decided to get a Global MBA from Thunderbird School of Global Management.  While working in international sales and marketing I got introduced to localization. I found out quickly that if you want to sell your products internationally they need to be well localized!
6. What do you like about your job?
In localization I get to work with almost every team within my company including marketing, sales, engineering, product, legal and others. Together we get to be creative, solving internationalization issues, creating go-to-market plans, and customizing our products for international markets. It's fun to be the focal point of bringing a new product to international markets and driving new business for the company.
I thrive on working with and leading teams of people around the globe. I love learning about new cultures, experiencing new things, and being challenged to think outside the box to find solutions to difficult problems.
7. What surprises you in the world of localization?
It surprises me that even in this global economy companies still do not plan up front to go global. It's still often an afterthought. It also surprises me that engineers are not taught about internationalization engineering during college. They still have to learn it on the job.
8. How did you get involved in WL?
I met Anna Schlegel back in 2008 at an industry event. She later invited me to come talk at one of the first WL events about my career. I've been involved with WL Silicon Valley ever since. Last year they asked me if I'd be interested in being the Manager for the Silicon Valley group. I said yes, of course!
9. What is your role in WL?
I'm the Chapter Manager for the Silicon Valley WL chapter. We are the largest chapter with 400 members today and growing!
10. In which direction would you like WL to develop in the future?
The WL mission today is solid: To foster a global community for the advancement of women and the localization industry. I really hope that the direction of WL doesn't stray too far from its current mission. It has been an inspiring, safe place for women in our field to network, learn new concepts about localization and help each other grow professionally. I hope it continues to grow internationally to serve more women, but doesn't lose its core mission while expanding.
11. Are you planning a WL event?
Our next event is on Sept 7th – Be Global – Lightning Talks. 6pm at Box in Redwood City.
The event features interesting localization topics including user engagement growth through localization, community localization, linguistic arbitration, LQA strategies and more! Please sign-up on Meetup using the link below.