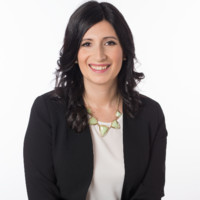 Soula Kokotinis-Rozic
Soula is the mentorship manager of the Eastern Canada Chapter. This winter, she took the lead in organizing our first virtual mentorship event by coming up with the theme, recruiting mentors and a keynote speaker, coordinating with them, and creating an unofficial partnership with a local university. Despite the limitations of Zoom, she was able to put together a really engaging activity that allowed participants to have productive conversations and make new connections. The event also allowed us to finally recruit a social media manager for our leadership team.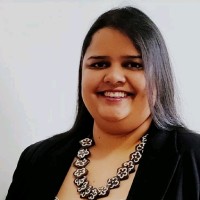 Sankeshwari Deo
Sankeshwari has been showing extraordinary leadership and resilience during a difficult time. The Singapore team was quiet for more than a year before this new team was formed at the end of 2020, but they have thrived during the pandemic and revived the chapter. The energy and vibe are amazing, exciting, and proving to be the key to success.
Debora Weirich
Debora has a wide range of expertise and is always eager to volunteer her time. She not only brought a new set of experience to our Strategic Partnerships and Events Program, but also made our work so much easier by always having great ideas, creative solutions, and a strategic vision. Debora surpassed all of our expectations. She is a great asset to the W.L. cause and we cannot wait to have her back after her maternity leave this coming October.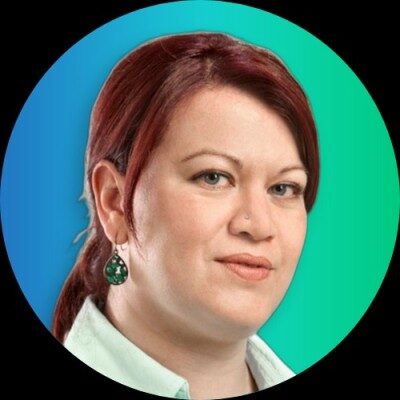 Catherine Christaki
Catherine has been a fantastic mentor to the Silicon Valley Chapter. She has been a constant support with great ideas that have carried us through a very challenging period during and post Covid-19. She is a great connector and has a wealth of resources that she is ever-ready to share. We are very inspired by her and are grateful to her for her selfless gift of time to the SV team.