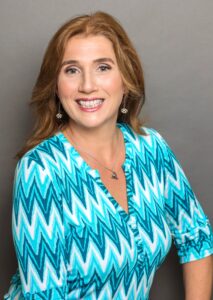 Alexandra Proca 
Alexandra has been part of the WL Marketing Program for four years now and she is currently the Social Media Manager for all WL social media platforms (LinkedIn, Twitter and Facebook). Alexandra developed a great process with Sponsorships, Partnerships and many other programs to receive, manage and post all of the committed posts. Alexandra's open-minded attitude and willingness to accommodate the many requests coming from the entire WL organization have helped to shape a consistent and reliable social media presence for Women in Localization globally. Somehow, she always finds time even with tight timelines, where someone else might say "sorry, we can't do it on such short notice". Her copywriting is high-end, and she also creates graphics if needed (see the International Women's Day promotion for example). Thank you Alexandra for your support!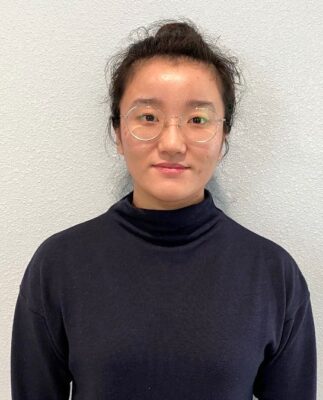 Wei Wu
I have only just started with the Technology Program, but Wei's commitment was immediately obvious to me. She instantly responds to inbound requests, shares innovative ideas, and demonstrates an analytical approach to problem solving. With four years of experience in the Technology Program, she has welcomed me with open arms and is providing invaluable support during transition time. 
Thank you Wei!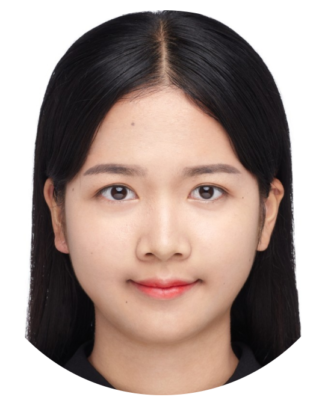 Wanzhi Lin
Wanzhi has grown from Intern to Membership Manager in no time. She has demonstrated outstanding organizational skills when helping us with the organization of our events and in keeping up with the membership maintenance and growth. She is a great team player and is always happy to jump to a different task. Now the UK chapter has roughly 1,000 people who are members or are interested in our initiatives and Wanzhi has been instrumental in achieving this result! We are so happy to have you on our team!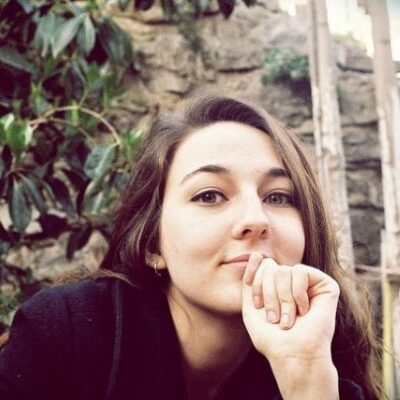 Eda Gokbay
Eda has been volunteering with us for seven months and is always proactive in leading content with the Sponsorship Program. She is dynamic, creative, and has great attention to detail. She is also a strong leader who steps up to challenges. 
Thank you Eda!