Irene Onorino
Irene is strategic, compassionate and an advocate for our sponsors. She identifies gaps in the program and actively finds solutions, considering several perspectives. She is an excellent communicator and handles challenges with finesse. We're so glad to work with Irene, thank you!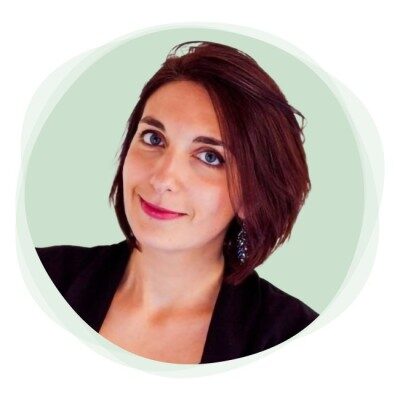 Miruna Parchirie
Miruna was the force behind the rebirth of the Women in Localization Netherlands chapter in 2021. She is such a positive and supportive person; it's a pleasure to work with her. She was recently promoted to EMEIA GEO Manager, and we know she will keep adding value to the organization. We expect great things from her. Thank you, Miruna for keeping our chapter moving forward and growing!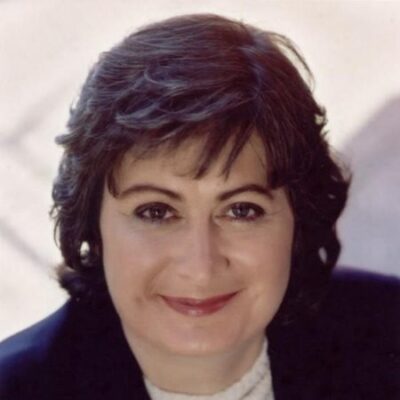 Magdalena Enea
Magdalena has been working tirelessly on the membership program. She is continually focused on increasing membership and helping chapters understand the need for growth for our organization. She is always ready to help and has great ideas.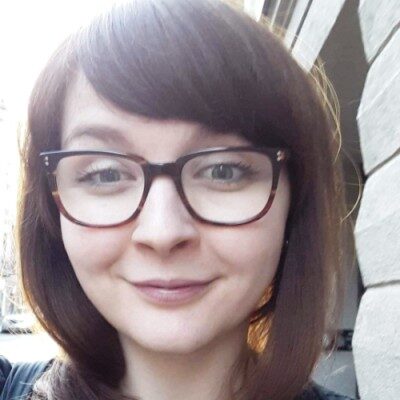 Monika Skoneczna
Monika is an amazing, devoted, and proactive Marketing Manager. She has a clear vision of our content on social media. She always finds time to plan and prepare posts upfront and she does it with a unique style! Her hard work and creative approach helped us exceed one thousand followers on LinkedIn this year and it's still growing. Thank you, Monika, for being such a help!